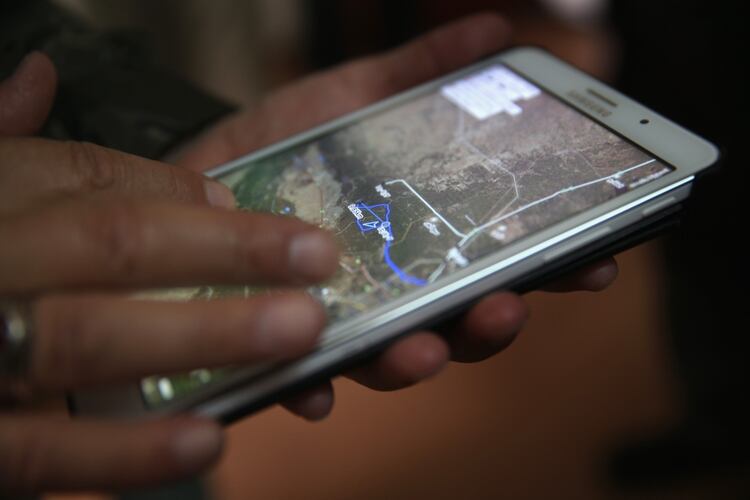 When it comes to the cyber operations of the Islamic State group and other militant organizations, they have been aspirational in terms of discussing cyber activities almost from the start.
Most cyber operations by the Islamic State group and other militant organizations have been on a fairly low level and merely aspirational, according to the deputy director of the U.S. National Counterterrorism Center.
John Mulligan was giving a keynote address at the DoDIIS Worldwide Conference in St. Louis, Missouri, on Tuesday.
From a practical standpoint, cyber activity to date has been largely confined to doxing, where groups such as ISIS find available information and generate kill lists related to security or military personnel, then encouraging others to conduct attacks against those individuals, Mulligan said. This is done through some low-level hacking and the exploitation of low-hanging fruit.
The U.S. government has seen some low-level defacement of websites, he added, but nothing particularly substantial.